IKEM – Das Klimaschutz­institut
We are Germany's leading institute in the field of climate policy research and address the most important issues regarding the transformation of our energy and mobility systems. We analyse, evaluate and develop strategies to reduce greenhouse gas emissions by taking into account the interactions between law, economics and politics.
IKEM - the Institute for Climate Protection, Energy and Mobility was founded in November 2009 as a non-profit association and independent research institute. The institute is associated with the University of Greifswald.
Under the academic supervision of director Prof. Dr. Michael Rodi, IKEM brings together more than 40 researchers from various academic disciplines and all regions of the world. We regularly publish studies, statements or journal articles based on our research.
We can only protect our climate if we act globally. Since 2017, IKEM has been a recognized non-governmental organization at the United Nations. Our aim is to support climate protection efforts worldwide.
Our main areas of research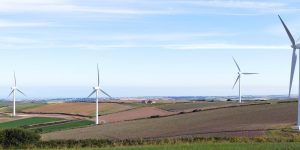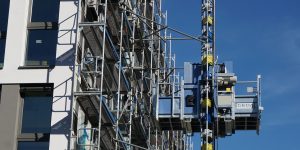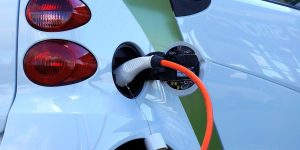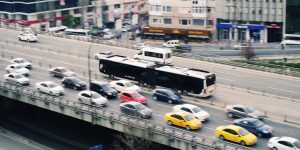 Through its project and expert networks, IKEM has access to the expertise of numerous partners in other scientific disciplines. In addition to interdisciplinary cooperation, IKEM also benefits from its strategic partnerships and sponsors.