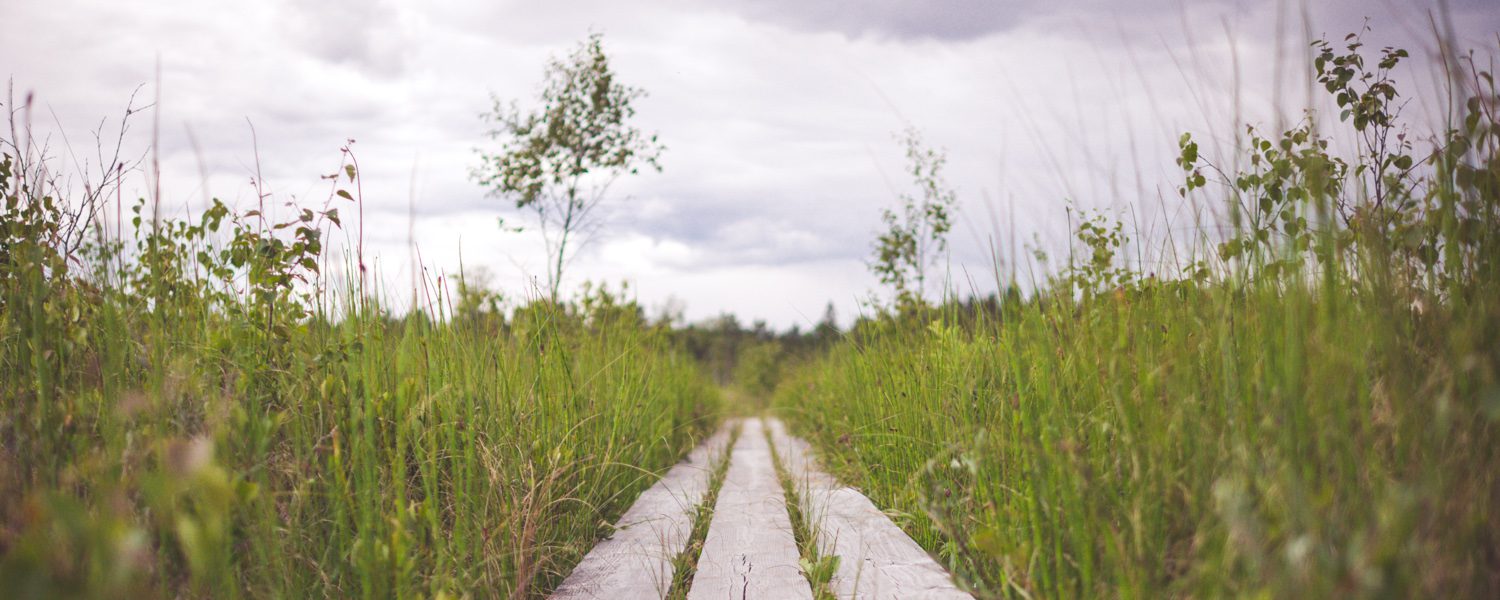 While there have been vast intact peatlands in Germany in the past, in recent decades more and more of these wetlands have been dried up to prepare the land for conventional agriculture. Unfortunately, these dewatering processes lead to the release of significant amounts of greenhouse gases, which were previously stored in the wet peatlands.
A rewetting of peatlands can stop the release of greenhouse gases and restore their capability to serve as natural greenhouse gas storages. The rehydration process does not necessarily mean that agriculture or forestry is made impossible. Paludiculture, i.e. the agricultural and forestry use of wetlands by planting appropriate (energy) plants can combine interests related to both climate protection and agriculture.
Experts from Greifswald Moor Centrum  have dealt with the challenges associated with growing and harvesting paludiculture for some time. However, the legal, social and political conditions received little attention so far. Incentives for the use and exploitation of this concept are missing completely. Political ambitions to promote paludiculture are also weak and the legal framework has not yet been adopted to this innovation.
As part of the research project, the main obstacles for the dissemination of paludicultures are identified. Based on these finding IKEM developed recommendations to overcome these obstacles and checked their political implementability. The objective is the design of incentive schemes to increase the use of paludicultures for both material exploitation and energy recovery of cultivated and harvested plants.
Paludiculture biomass can be fermented in biogas plants to produce biogas which can be used to generate electricity in cogeneration plants. The biogas can also be fed into the gas grid after processing. Even an admixture of this sustainable raw material in the burning of existing gas or coal plants seems possible. One particular requirement for the commercial use is its eligibility for funding under the applicable Renewable Energies Act (EEG), the Biomass Ordinance (Biomasseverordnung), the Renewable Energies Heat Act (EEWärmeG), the Energy-Savings Act (EnEV), the Combined Heat and Power Act (KWKG) and other legal requirements.
Hindernisse und Handlungsempfehlungen zur Umsetzung von Paludikultur:
Auftraggeber: Projekt "Deutscher Moorschutzdialog" des Greifswald Moor Centrums, der Universität Greifswald, der Michael Succow Stiftung und DUENE e.V.
Greifswald Moor Centrum