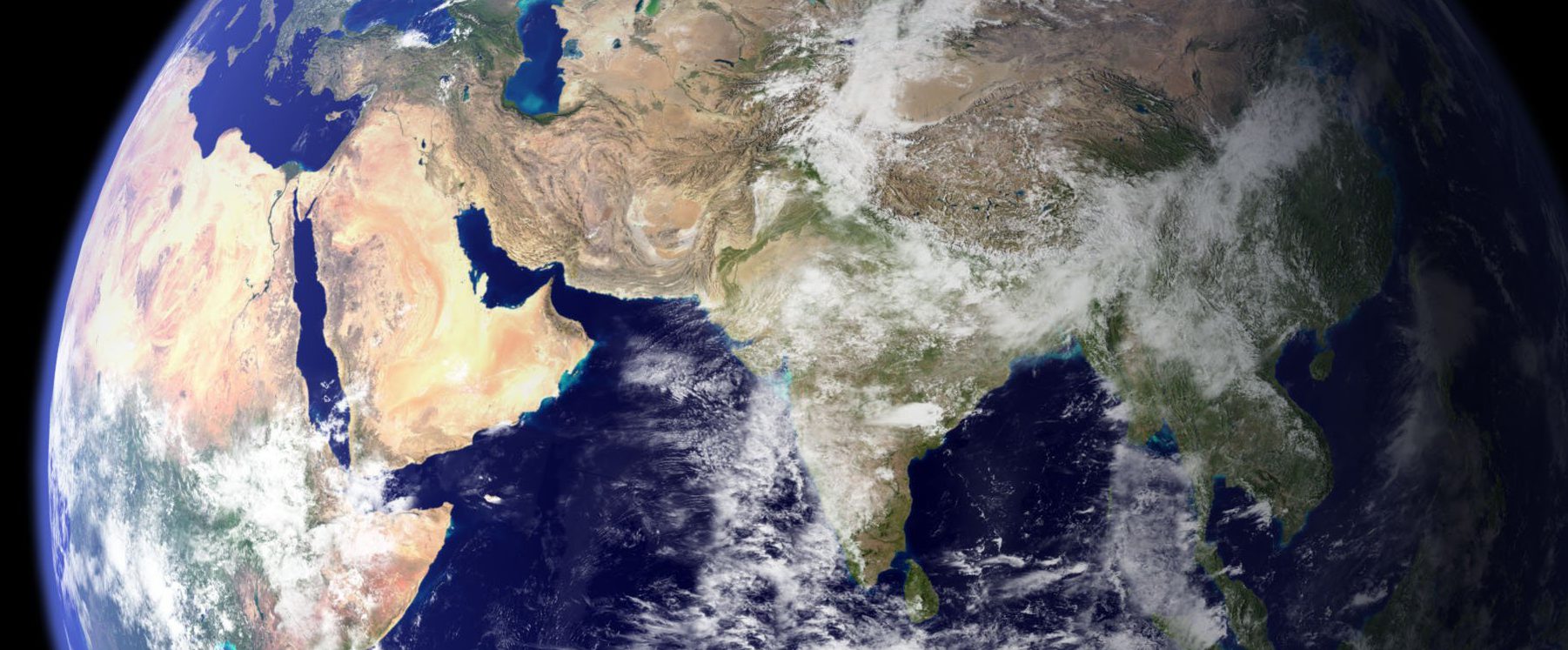 To combat climate change, the Federal Government has committed itself to international and European agreements as well as national policies that aim to reduce greenhouse gases. These climate protection targets include a emission reduction of at least 40% by 2020 and of 80 to 95% by 2050 (compared to 1990). While more and more federal states adopted their own climate protection laws, Federal Government has not yet taken action with a similar Federal Climate Protection Act.
On behalf of the Federal Ministry for Environment, Nature Conservation, Building and Nuclear Safety (BMUB) IKEM created a report that illustrates why a federal climate law is necessary and how it could be designed. The project commissioned by the BMUB created the conceptual basis for legally binding mitigation policies at the federal level in Germany.
IKEM's study recommended anchoring the Federal Government's climate protection targets to a general Climate Protection Act (Klimaschutzgesetz – KSG). Such a law would be one of the most effective ways for more climate protection as it would provide visible added value compared to mere policy statements.
Establishing climate protection targets via federal law would also be in line with constitutional and European law and should be accompanied by effective measure ensuring implementation, compliance and monitoring. The latter could be achieved through an operational Climate Protection Plan for the Federal Government and its administration as it could engender more flexible options for taking action while being closely interlinked with the KSG.
Konzepte zur rechtlich-institutionellen Verankerung der Klimaschutzziele der Bundesregierung:
Auftraggeber: Bundesministerium für Umwelt, Naturschutz, Bau und Reaktorsicherheit (BMUB)
Projektpartner: Kanzlei Becker Büttner Held (BBH), HFK Rechtsanwälte
Zeitrahmen: 2013-2014
Gesamte Studie herunterladen