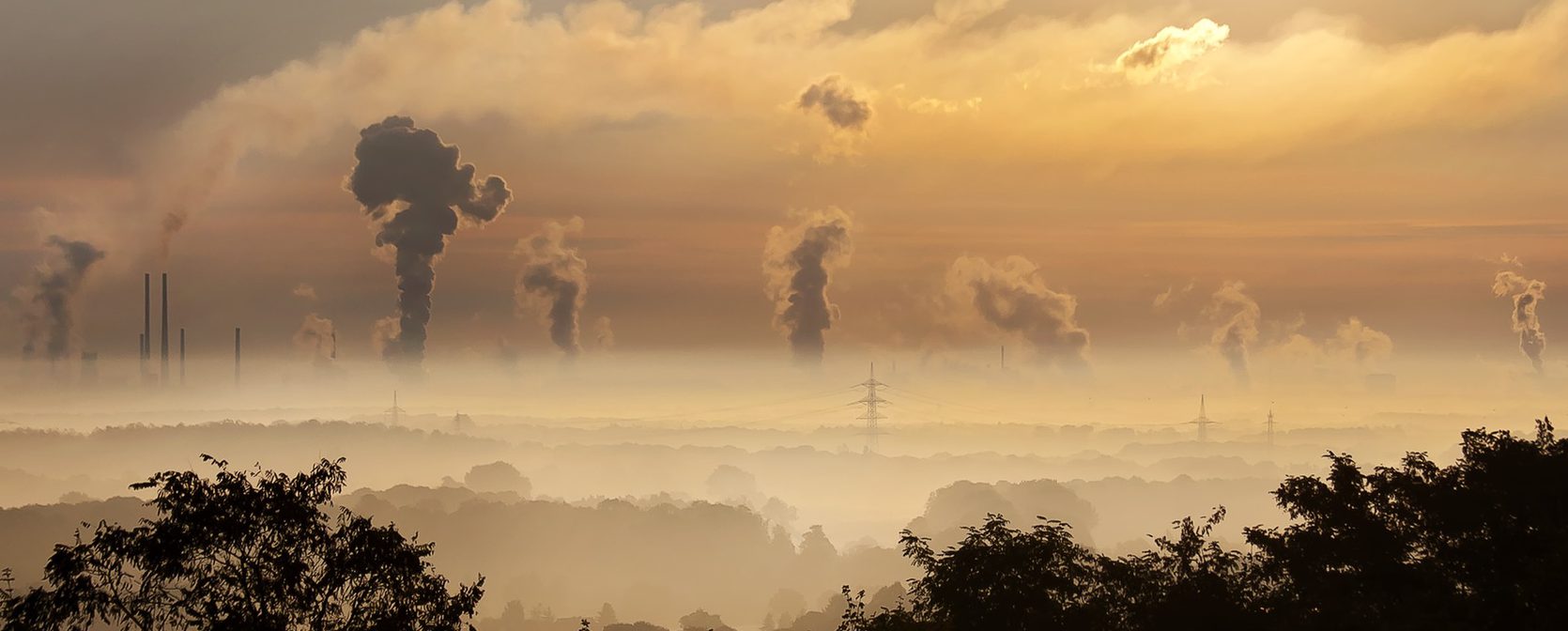 Great efforts are needed to protect the climate and to reduce greenhouse gas emissions. Even though there are internationally agreed climate protection targets, national implementation remains crucial. It is interesting to see how mitigation measures are integrated into the legal framework  and how law can support to reach these targets.
In an initial study commissioned by the Federal Environmental Agency, IKEM – together with the project partner Ecologic – analyzed the current state of climate protection law in Germany. Due to the intersectional nature of this area, the study included regulations from different sectors and areas of law (e.g. emissions trading, energy and agriculture). By involving social scientific and economic expertise, new regulatory approaches for a modern climate change law have been developed.
The elaborated proposals for advancing Germany's climate change law contain possible contours of a general climate protection act as a central law for the federal climate change policy, considerations for structuring related regulations, policies regarding energy networks and federal law requirements for local climate protections measures and agricultural land use.
Das Klimaschutzrecht des Bundes - Analyse und Vorschläge zu seiner Weiterentwicklung:
Auftraggeber: Umweltbundesamt (UBA)
Projektpartner: Ecologic
Zeitrahmen: 2010-2011
Gesamte Studie (UBA)