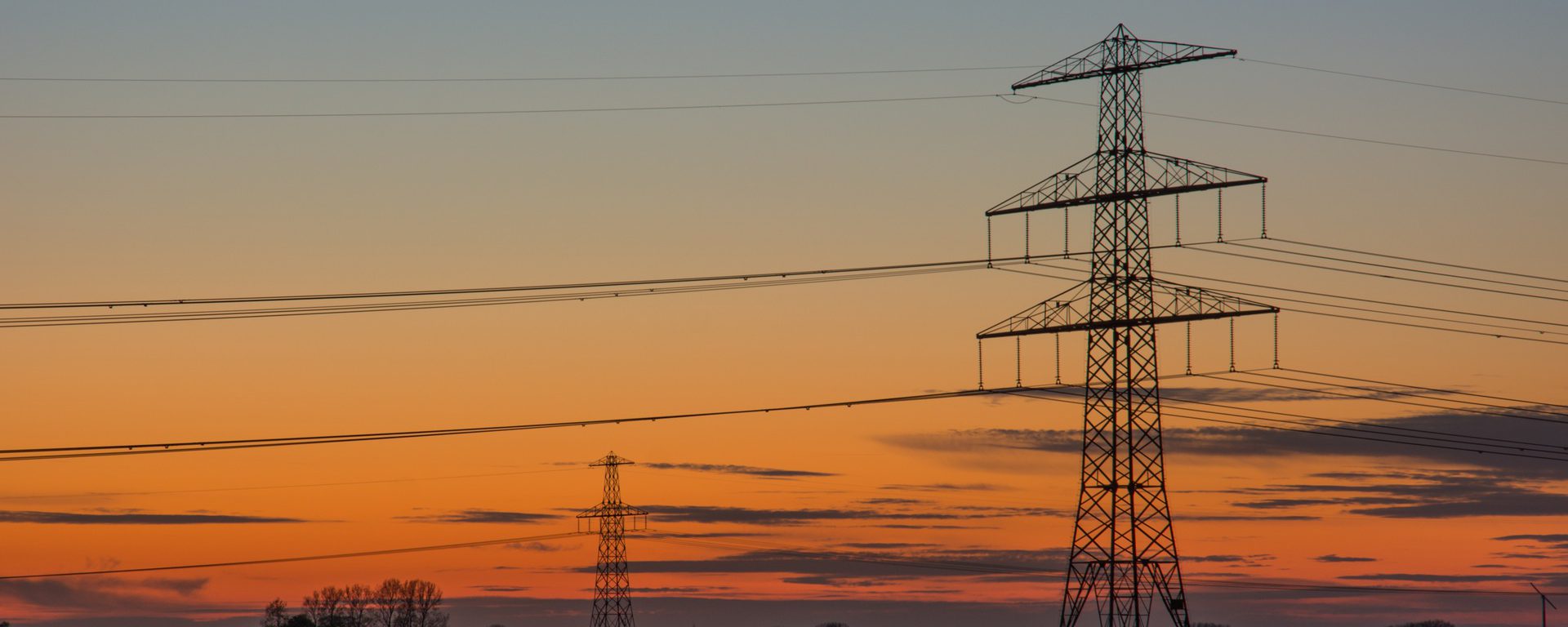 The expansion of renewable energy and the growing share of fluctuating decentralized energy generation plants (wind and photovoltaic) confronts the supply system with technical and infrastructural challenges. At the same time, this development causes an increased need for coordination of all involved actors in order to promote energy efficiency and reduce costs. This concerns in particular the construction and operation of such systems as well as the cross-border electricity production.
In order to develop policy recommendations that support this coordination, IKEM joins forces with the Working Group for Infrastructure Policy (WIP) at Berlin Institute of Technology (TU Berlin) and the energy law firm Becker Büttner Held (BBH) to analyze and evaluate various national and European types of coordination related to electrical energy. This project is conducted on behalf of the Federal Ministry for Economic Affairs and Energy (BMWi).
Inter alia, the effectiveness in terms of the objectives pursued (e.g.: providing affordable energy supply for consumers while simultaneously protecting investors, security of supply, specific climate protection aims, preferences concerning energy sources) as well as the level of transaction costs (e.g. in terms of problems with coordination, opportunism and commitment) are included in the evaluation.