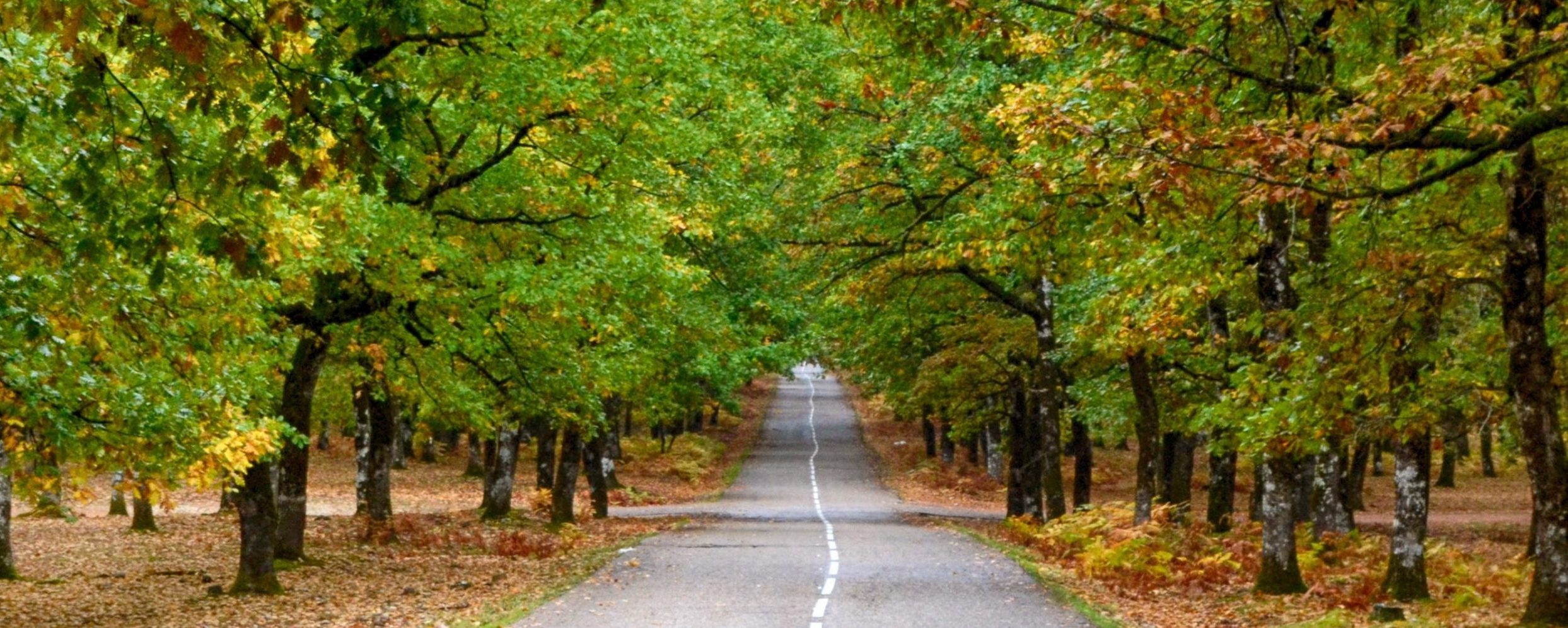 Against the background of demographic change and the declining population in rural regions, the Hub Chain project, promoted by the Federal Ministry of Economics and Energy, has set itself the goal of interlinking on-demand and regular public transport services using digital mobility services. The main objective is to develop a line- and timetable-independent service with a connection guarantee, even in less densely populated areas.
Together with the partners Stadtwerke Osnabrück, the Innovation Centre for Mobility and Societal Change (InnoZ), Kompetenzzentrum ländliche Mobilität Wismar (KOMOB), the German Aerospace Center (DLR) and HaCon, a distribution platform is to be established within the project period, which, in combination with a mobility platform for customers, enables the interconnectedness of the on-demand traffic offer with a central bus line both for the transport company and for the customer. In addition, the developed platform is also to be applied to an autonomous vehicle. Here it is particularly important to consider the legal framework conditions that currently restrict autonomous driving in public space. For this reason, the legal framework, current standards, data protection and public acceptance within the project are also considered and integrated in the project in order to implement the system successfully
The Role of IKEM in the Project
The IKEM will be available to the other project partners during the project period to assist them with ad hoc legal questions. In addition, IKEM will develop and analyse practical operator and business models, taking into account the legal framework, and will justify proposals for measures to achieve this goal. In connection with the test fields Elde source region and the city of Osnabrück, roadmaps are also being developed for the legally secure establishment of autonomous shuttles as public transport connections. Finally, IKEM with its relevant expertise in the field of autonomous driving participates in the development of simulative and prognostic future scenarios for new mobility offers with a significantly increased proportion of autonomous vehicles.
Mobilitätsgarantie bei der Verzahnung von On-Demand- und Taktverkehren im ÖPNV durch digitale Mobilitätsdienste:
Projektgeber: BMWi (DLR)
Projektpartner: Stadtwerke Osnabrück, InnoZ, KOMOB, DLR, HaCon
Projektwebsite