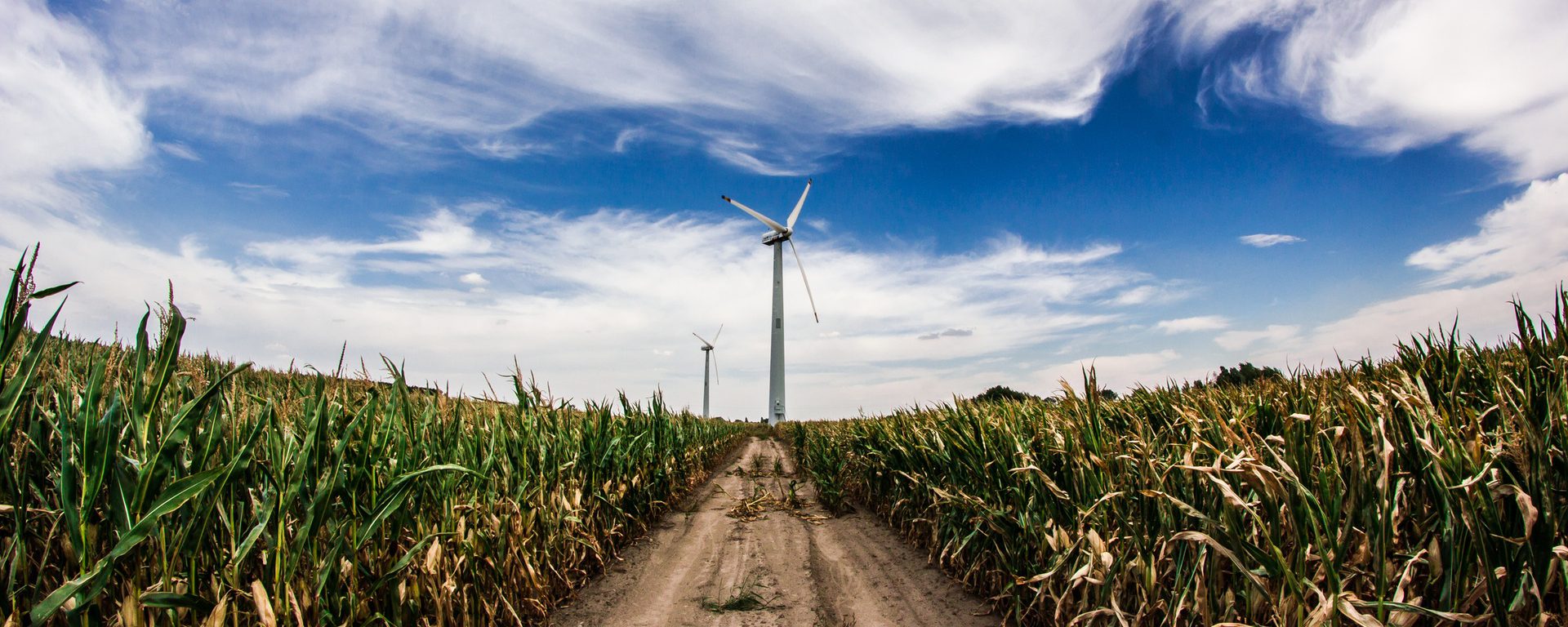 Energy agencies are independent service providers that foster the use of existing energy-saving potential and the use of renewable energies. These efforts are contributing to achieving overarching climate protection goals. Such organizations already exist in most German federal states (Länder) and are associated with positive effects for the regional and local implementation of sustainability measures within the German energy transition program (Energiewende).
In a report for the state of Mecklenburg-Vorpommern, IKEM analyzed the legal framework for the gradual establishment and operation of such an agency. This included the comparison of different legal forms, structures and locations to determine the best foundation for the achievement of the agency's goals. The evaluation of the alternatives is based on legal, financial and organizational aspects and with regard to the time needed for its establishment. The study also takes experiences with selected energy agencies of other states into account.
With the study delivered in the beginning of 2014, IKEM
has laid the foundations for

the establishment

of the agency

: The Landesenergie- and Klimaschutzagentur

Mecklenburg-Vorpommern

GmbH

(

LEKA

)

was opened in August

2016 in the city of

Stralsund

.
LEKA's Website