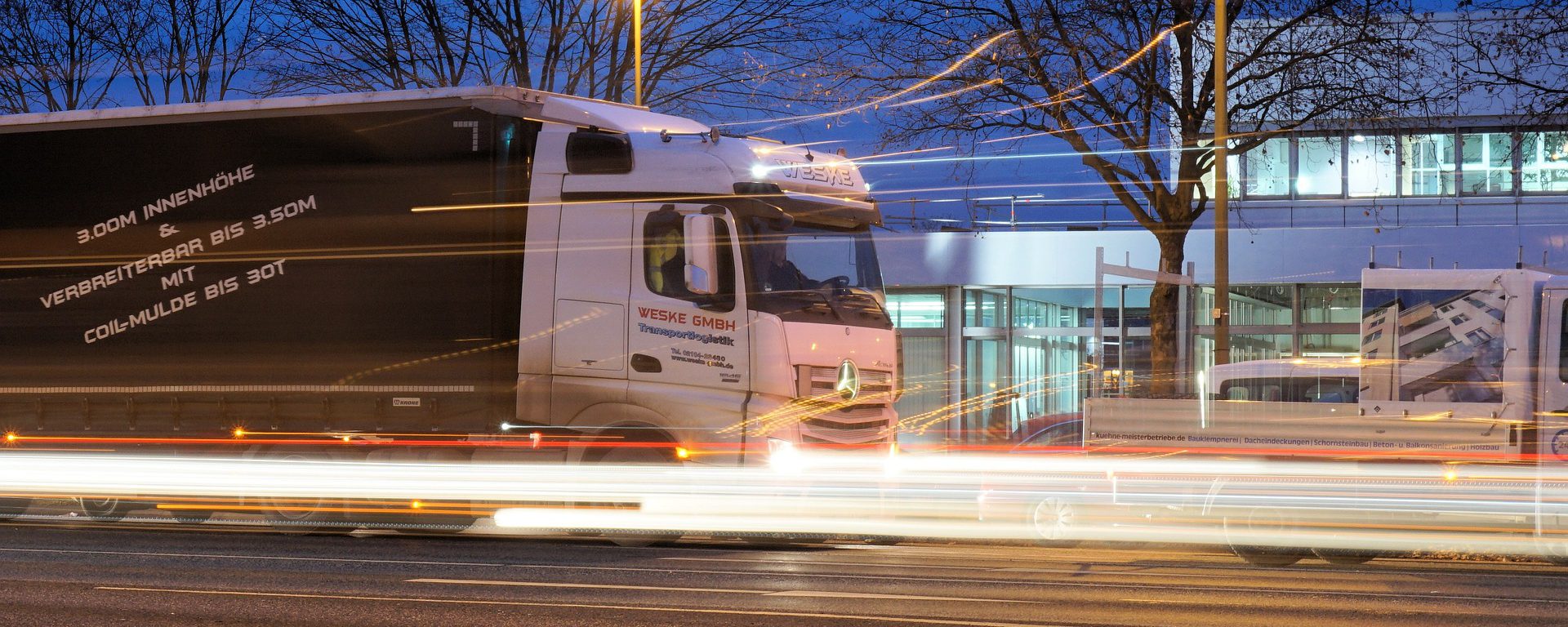 To be independent of fossil fuels is one of the major challenges of our time and the transport sector is an essential segment that must be addressed. In Sweden, for example, the transport sector accounts for about 25% of total energy consumption and accounts for 40% of total CO2 emissions. Measures to reduce greenhouse gas emissions are often concentrated on the transport of people, although goods transport services are growing rapidly and the energy consumption of freight transports has not declined between 2005 and 2011. In addition to greenhouse gas emissions, however, other traffic-related aspects must be considered, such as e.g. noise, vibration, safety in public buildings, jobs, schools, industry and attractiveness in tourist areas. The goal must therefore be to make freight transport more efficient.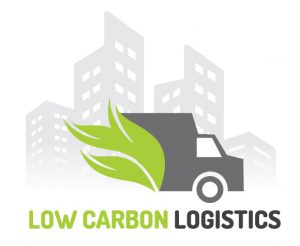 The project puts the establishment of LCL solutions into the focus, and, doing so, it will contribute to improving the quality and environmental sustainability of transport services in the South Baltic area. In order to achieve this, a consortium of implementation regions and expert partners will join forces on developing methods of environmentally sustainable transport services in the South Baltic area. The cross-border developed solutions of smart transportation concepts aims to streamline the routes of freight transports which decreases the traditional vehicle usage. This will result not only in a decrease of the emissions of GHGs and NOx, but also other the negative impacts of heavy traffic.
The joint objective is to investigate, test and implement solutions to reduce the freight transports, and exchange cross border expertise knowledge as well as experiences and lessons learned. The aforementioned development of smart transport services and concepts towards a reduction of the carbon footprint caused by trucks will be achieved by developing one joint holistic concept with a number of pilot actions. The implementation will be located in the four South Baltic regions for smarter and more environmentally friendly transport services. In this context, four political declarations and long-term cooperation agreements will be signed during the project and 2 international cooperation networks based on formal agreements will be established.
As the law and policy expert in the project, IKEM will be responsible for securing the compatibility of the potential concepts and the pilot projects with the legal framework in each of the five partner regions. In order to do so the legal frameworks for logistical-solutions in each region needs to be analyzed. For this both EU laws, national laws and regional regulations need to be taken into consideration. Regulatory changes will be proposed if necessary. IKEM will also develop 'Green policy instruments' for low carbon logistic solutions in the different regions. These instruments are designed to help local authorities to fulfill climate protection goals.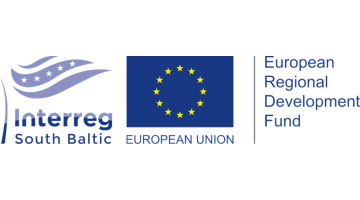 Project Partners and Associated Partners