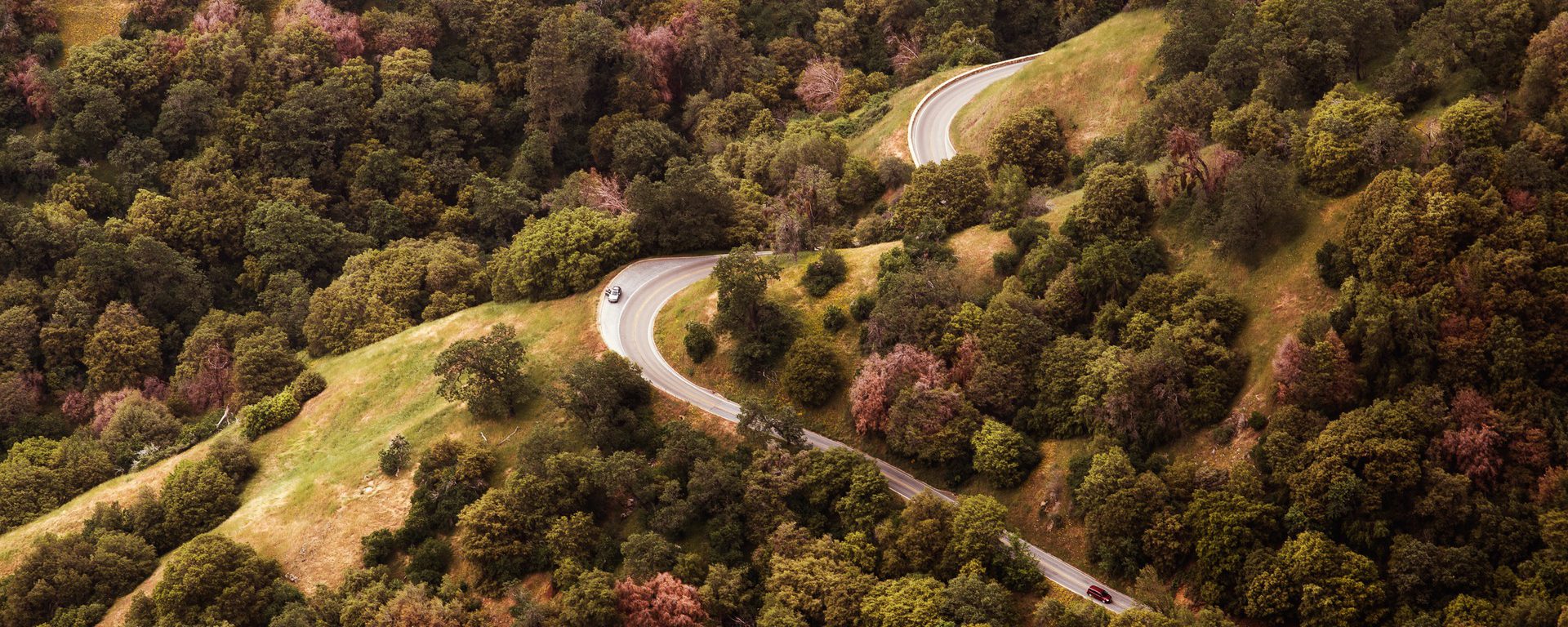 To ensure mobility for all people in rural and low demand regions regardless of income or age, innovative and integrated mobility concepts must be developed involving all modes of transport. An efficient and resource-saving design of individual and public systems can only be realized through the combination of different forms of organization and cooperation between local authorities. This cooperation must not end at spatial and systemic boundaries.
Together with the Research Institute for Regional and Urban Development (ILS) and InnoZ, IKEM analyzed integrated mobility concepts in rural areas as part of a project funded by the Federal Ministry for Transport and Digital Infrastructure. Within the "Aktionsprogramm Regionale Daseinsvorsorge" comprehensive mobility approaches that also involved relevant stakeholders were developed for the model regions Oderland, Peenetal-Loitz and Spessart.
IKEM has prepared an overview of the legal framework for passenger transportation and organizational forms for supra-local cooperation. The institute also identified legal barriers to integrated mobility concepts in rural areas and presented appropriate solutions to overcome the legal hurdles. The corresponding problems primarily exist in the sometimes very narrow specifications of passenger transportation legislation, e.g. the legal definition of public transport. Another point is the commercial law framework where the possibilities of a flexible market access for transport operators have been identified. Additionally, IKEM's researchers developed ideas for new regulations that could foster rural mobility. In the course of the analysis, three integrated mobility concepts have been investigated.
Integrierte Mobilitätskonzepte im ländlichen Raum bei unterschiedlichen Organisationsformen überörtlicher Zusammenarbeit:
Projektgeber: Bundesministerium für Verkehr und digitale Infrastruktur
Projektpartner: ILS – Institut für Landes- und Stadtentwicklungsforschung, InnoZ
Website des Aktionsprogramms Regionale Daseinsvorsorge