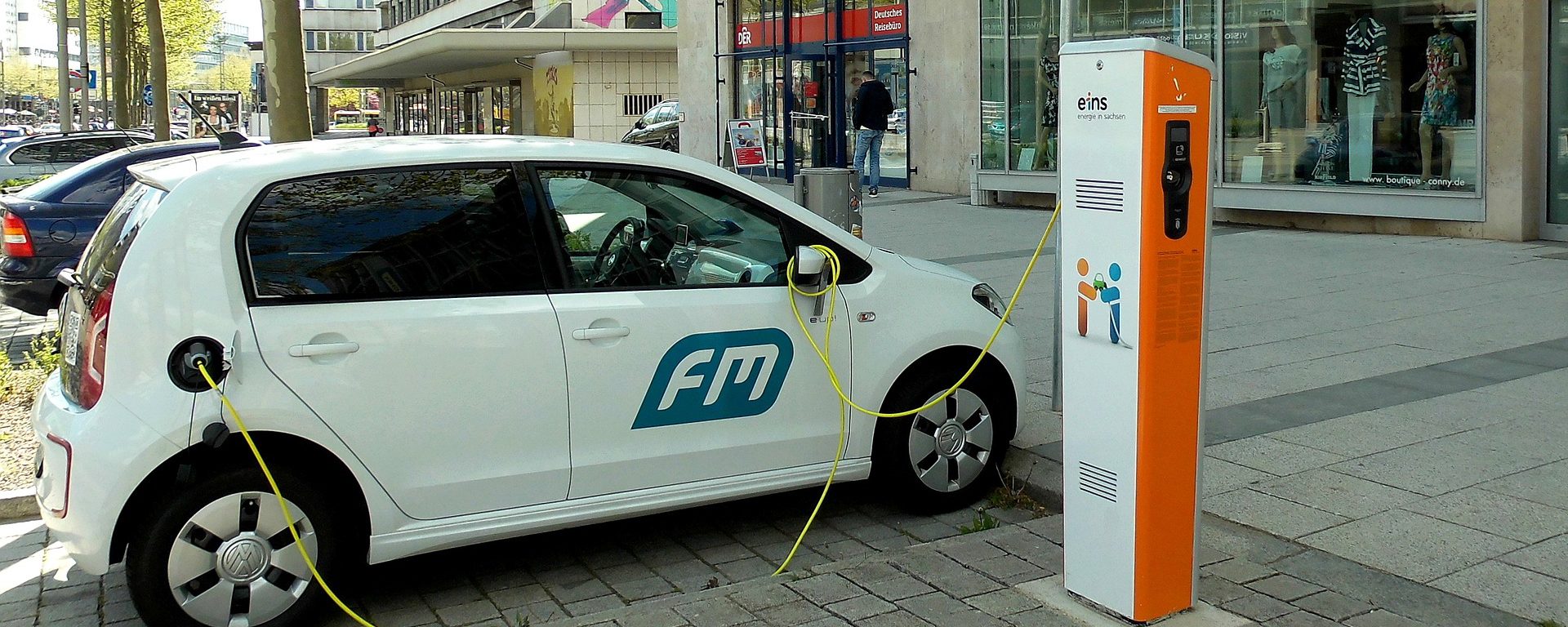 The grid integration of electric vehicles will gradually gain more and more importance. With increasing market shares, the required amount of energy will increase and will become relevant for load profiles and network load limits. As an effect of this development, the first phase of network integration will start no later than 2020 and will include the possibility to shift loads temporally by introducing variable tariffs.
The synergies arising from network integration of electric mobility and renewable energies can simultaneously allow cost reductions for users and an accelerated system integration of renewable energies. In conjunction with the corresponding environmental and energy regulations, Germany could become a vehicle-to-grid lead market. This could potentially lead to a German leadership position regarding system solutions for electric mobility. Whether such services can penetrate the market will however depend on the corresponding business models.
Besides the identification and optimization of business models and a purely economic-monetary evaluation the project aims to identify economic, energy and climate policy synergies. As final result the study not only proposes feasible business models, but also makes recommendations for legal changes in order to harmonize economic and political objectives.
Netzintegration von Elektrofahrzeugen unter Nutzung von erneuerbarer Energie:
Auftraggeber: Bundesministerium für Umwelt, Naturschutz und Reaktor­sicherheit (BMUB)
Projektpartner: Fraunhofer IWES
Gutachten als PDF