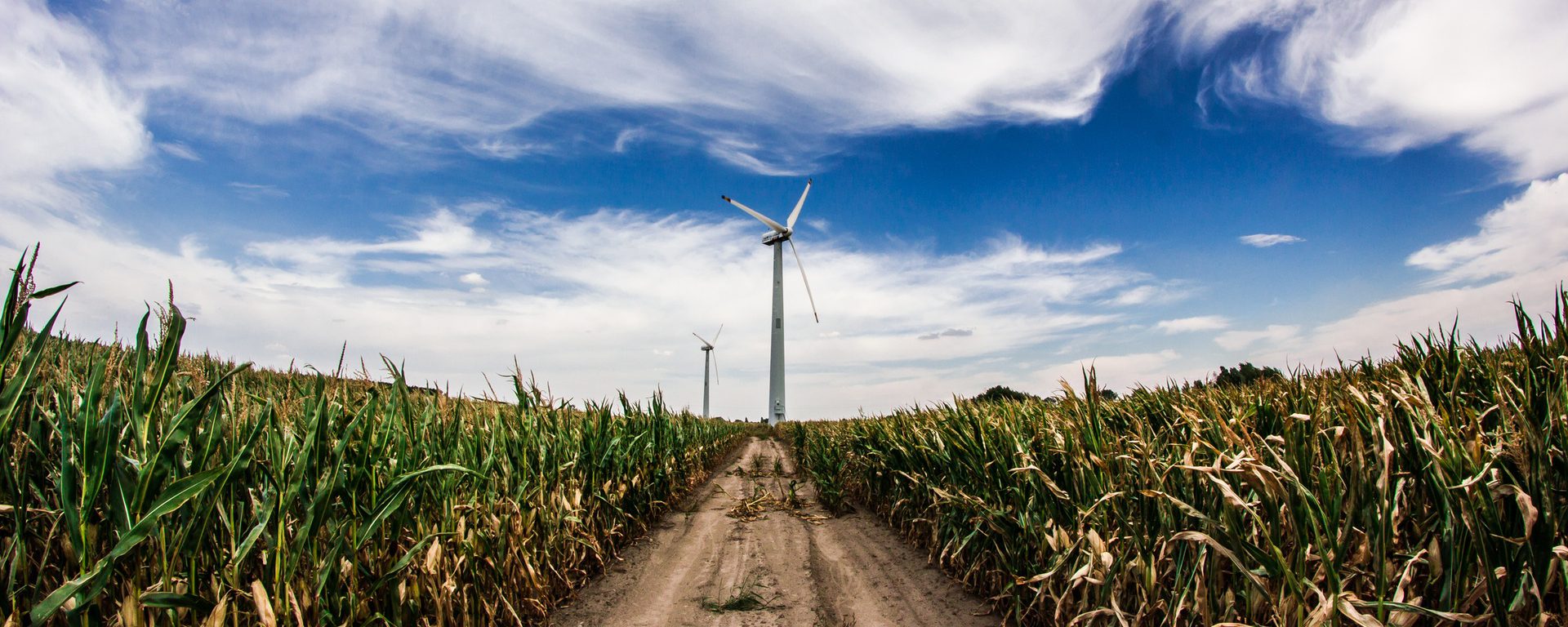 Together with the energy law firm Becker Büttner Held and Becker Büttner Held Consulting AG, IKEM delivered a study on behalf of the association "Grevesmühlen – Stadt ohne Watt e.V.". The study analyzed interconnected energy concepts for the city of Grevesmühlen.
The association's project aims to achieve an optimal interconnection of existing energy systems and the establishment of a regional electricity rate that is covered completely by renewable energies. Regarding the energy policy goals of the Federal State of Mecklenburg-Vorpommern that postulate a entirely renewable energy supply by 2050, the city Grevesmühlen will serve as a flagship example.
IKEM's study discusses the technical, legal and economic framework for achieving the implementation of the desired energy cycles. Subsequently, a local and regional pricing system for electricity will be developed. This will also consider the efficient use of existing and planned electricity production capacities.
For this purpose, aspects such as current demand and market analysis, location review, storage, frameworks for the electricity rate and the overall system's design are analyzed and presented. In addition, the study identifies federal and EU funding opportunities for infrastructure projects.
Vernetze Energie Grevesmühlen:
Auftraggeber: Grevesmühlen - Stadt ohne Watt e.V.
Projektpartner: Kanzlei Becker Büttner Held (BBH), Becker Büttner Held Consulting AG
Website des Auftraggebers