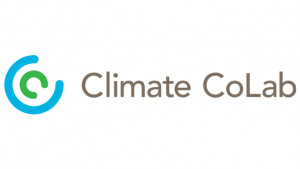 Today, IKEM Research Associate José Mercado joined the MIT Climate CoLab as an Evaluation Support Fellow in the Buildings contest after being selected from nearly 200 applicants.
MIT's Climate CoLab (www.climatecolab.org) is a quickly growing community of nearly 90,000 members worldwide sourcing innovative proposals on how to address climate change. In 2017, Climate CoLab is running a suite of contests on topics such as energy supplies, land use change, carbon pricing, building efficiency, adaptation, shifting attitudes & behavior, and more.
At CoLab, José Mercado will evaluate proposals in the Buildings contest. Moreover, he will liaise with senior experts who serve as contest Advisors, update contest background materials to reflect current challenges in the sector, provide substantive feedback to authors and submit ratings on proposals, screen and assign proposals to expert Judges and coordinate Judges in their evaluations of proposals. He will also host and moderate calls among the judging panel to support the evaluation processes and their work as a committed team.
Contact Person:
José Mercado
Magazinstraße 15-16 , D-10179 Berlin
Tel. +49 (0)30 408 18 7010
jose.mercado@ikem.de
MIT CoLab: Link