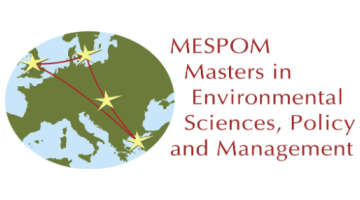 As an associated partner of MESPOM, IKEM will take part in the teaching activities of the master program and offer internship opportunities for the students.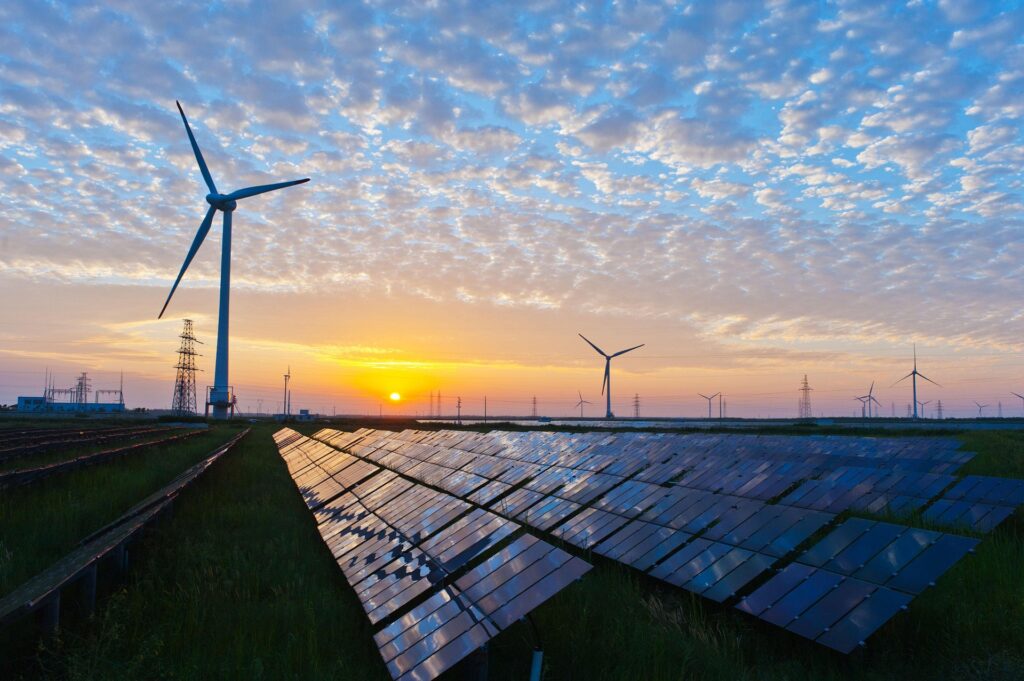 Das IKEM ist am aktuellen EEG-Erfahrungsbericht beteiligt. Auf der Webseite des Bundesministeriums für Wirtschaft und Energie zur Energiewende wurde nun der dritte Quartalsbericht zur Direktvermarktung für das Jahr 2017 veröffentlicht.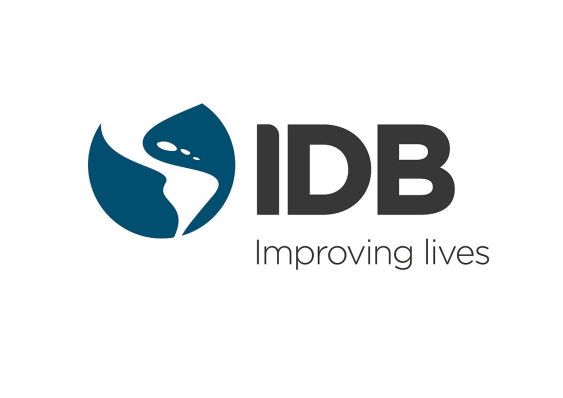 Inspired by the Summer Academy 'Energy and the Environment's program, IKEM hosted a tailor-made course on the energy transition at the InterAmerican Development Bank.