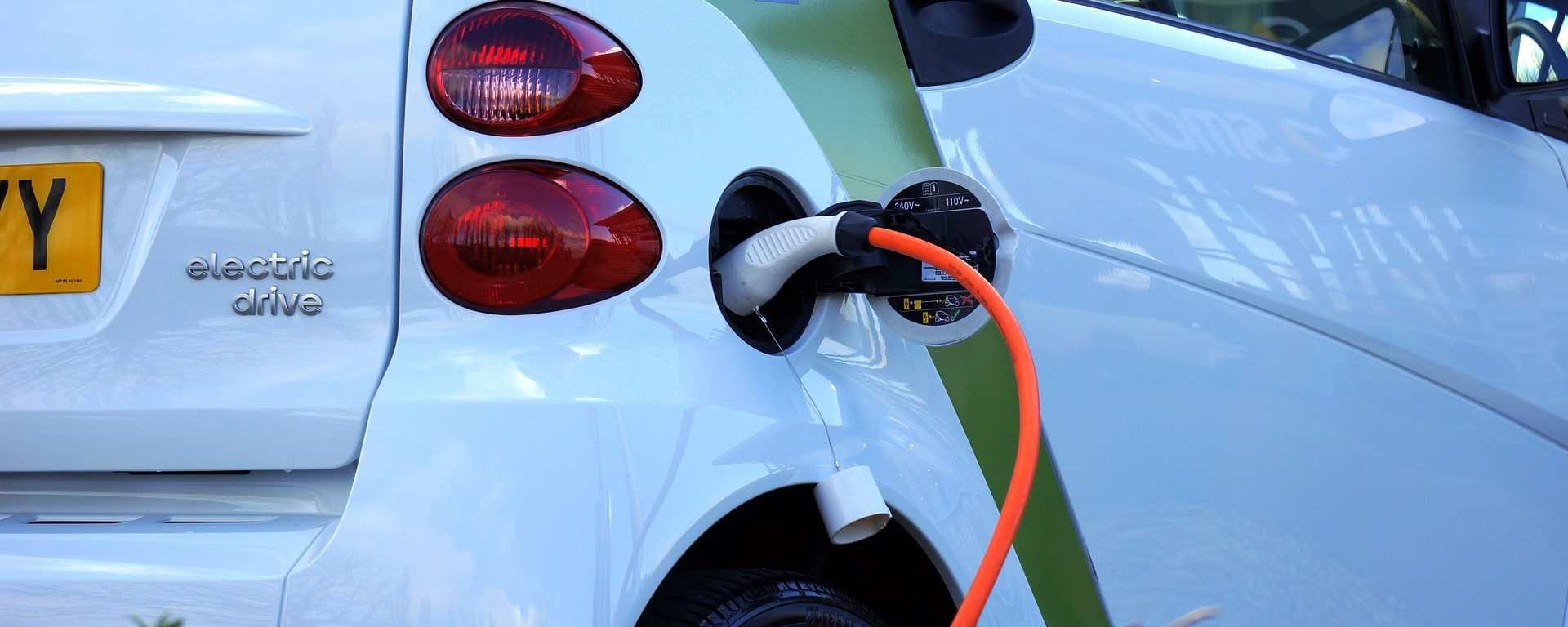 MEISTER will deliver a set of tools to foster e-mobility large scale adoption by (1) demonstrating innovative, sustainable business models to lower installation and operation costs of charging infrastructure, (2) optimizing usage of infrastructure by the smart combination of charging and parking services, (3) integrating electric vehicles (EV) within urban Sustainable Urban Mobility Plans, including the establishment of EV sharing and the inclusion of EV within Mobility as a Service schemes to reduce CO2 emissions and optimize urban space usage, (4) providing interoperable platforms and services to users for an easy, convenient and barrier-free access to charging, billing and smart grid services, including an increase of the use of renewable energy sources and selfgeneration to power EVs.
MEISTER aims at creating the conditions for smart e-mobility market take up in cities, by means of developing integrated approaches, smart solutions and innovative, sustainable business models, which will be tested and validated in three urban areas in Southern, Central and Northern Europe: Malaga (Spain), Berlin (Germany), and Gothenburg (Sweden). These 3 sites are EU leaders in the field of e-mobility, have complementary contexts and share a common vision on EV deployment. The three MEISTER pilots will involve 51,500 users, 1,000 EV and 660 charging points. MEISTER expects to increase by 15% the demand for EVs, as well to reduce by 20% the installation costs of EVSE infrastructure. At the same time, the project expects to help reduce charging prices by 20% and increase by 30% the usage of RES to charge EVs. As a result of these figures, the project will also have a substantial impact in terms of a reduction of emissions and environmental sustainability. Business models and private public partnership frameworks developed and demonstrated by the project will be designed and documented to facilitate trans-European transferability and impact.
IKEM analyses the legal and institutional framework as well as the effects of electromobility from an environmental and climate protection perspective. In addition, the Institute examines the legal framework for the integration of electric vehicles in smart grids, taking into account the current grid performance. IKEM evaluates the objectives achieved in the MEISTER pilots and carries out a comparative evaluation of the results at the end of the overall project.

This project has received funding from the European Union's Horizon 2020 research and innovation programme under the grant agreement Nº 769052.
MEISTER: Mobility Environmentally-friendly, Integrated and economically Sustainable Through innovative Electromobility Recharging infrastructure and new business models
Projektgeber: Europäische Kommission (Horizon 2020)
Projektpartner: ETRA Investigacion y Desarrollo SA, E.ON Solutions GmbH, GEWOBAG Wohnungsbau-Aktiengesellschaft Berlin, VMZ Berlin Betreibergesellschaft mbH, NOVADAYS SL, Goteborgs Kommun, Ayuntamiento de Malaga, RISE Viktoria AB, Ethniko Kentro Erevnas Kai Technologikis Anaptyxis
Zeitrahmen: September 2018 – August 2021