What does the future interaction of offshore wind energy and hydrogen production in the Baltic Sea region look like and what is currently happening in this area in Germany? These were some of the topics considered at a conference organised by IKEM on 22 May within the framework of the BOWE2H project.
"With an overall potential of up to 93 GW, offshore wind energy can become a foundation for a sustainable and climate-friendly energy system in the Baltic Sea region, especially in combination with hydrogen", explains Anika Nicolaas Ponder, head of the Climate and Innovation Department at IKEM. "At the moment, however, many offshore wind and hydrogen projects are still being developed in isolation from each other. With BOWE2H, we want to bring the individual actors together and develop a transnational perspective for the energy transition."
Across eight lectures, a panel discussion and a creative workshop, the event was dedicated to the legal and economic framework in Germany as well as current political and entrepreneurial initiatives – such as the planned construction of hydrogen pipelines in the Baltic Sea or the plan to make Bornholm a hub for wind energy and hydrogen.
The conference, which was attended by around 40 experts from science, business, government and politics, was a prelude to three further in-person BOWE2H events, each with a national focus of its own. The next meeting will take place in Poland in autumn 2023.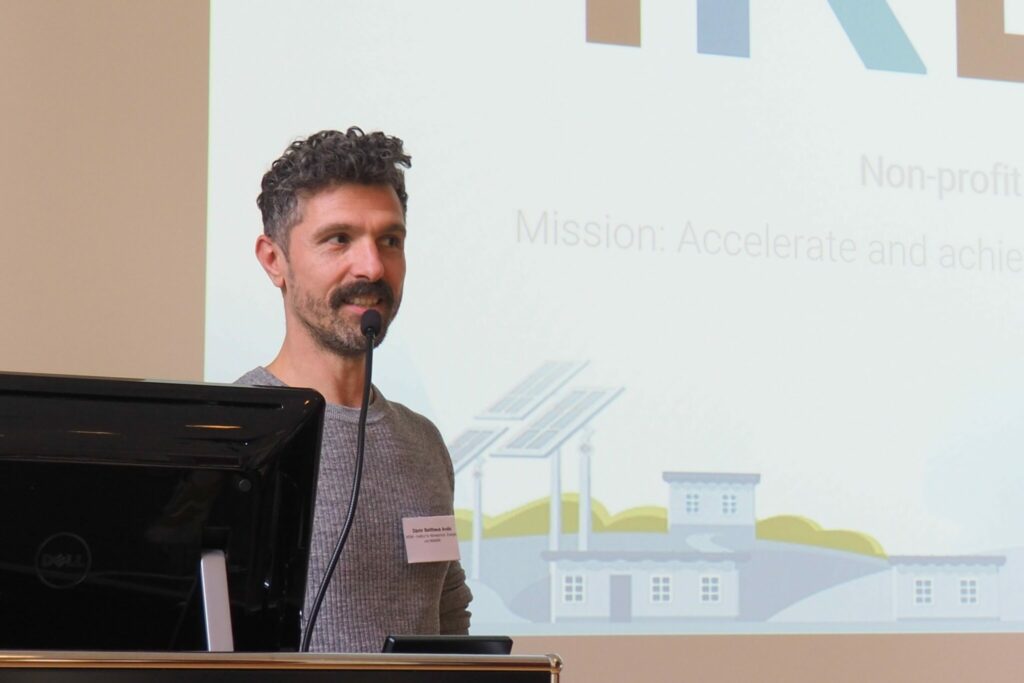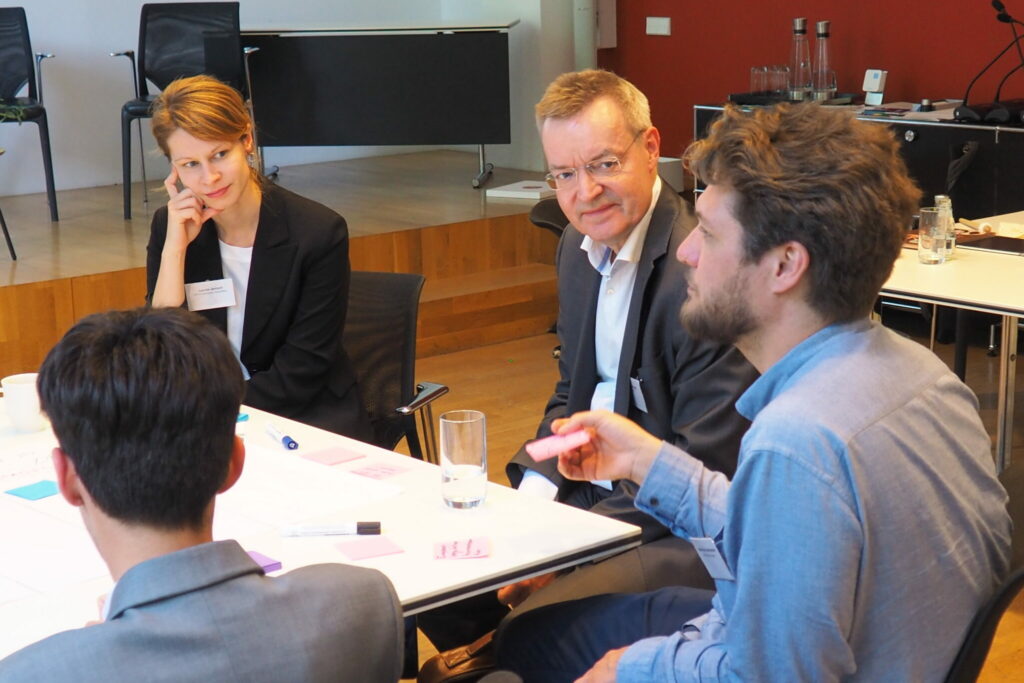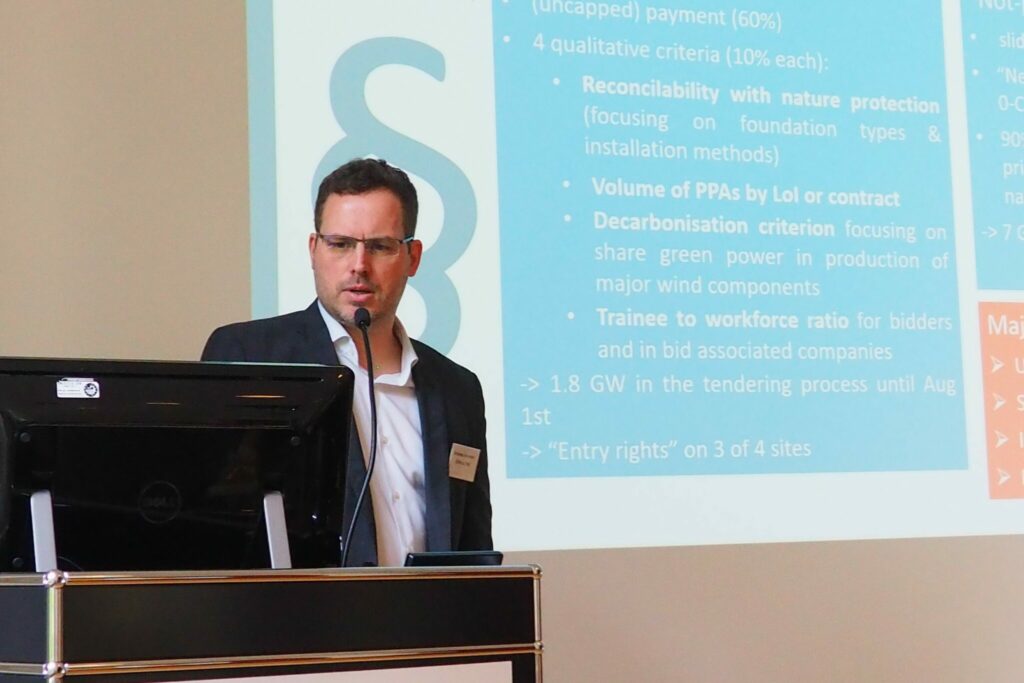 The BOWE2H project is funded by the European Union through the Interreg Baltic Sea Region funding programme.