The Institute for Climate Protection, Energy and Mobility (IKEM) provides expertise and ground-breaking research on the key questions of a sustainable economic and social order. The institute examines legal and political frameworks in the fields of climate protection, energy and mobility from an interdisciplinary, integrative and international perspective. Since 2009, IKEM is a public charity and associated to the University of Greifswald as an independent research institution.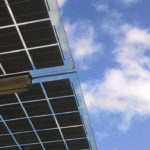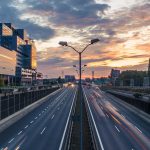 Our team is here for you.
A team of excellent junior-researchers is led by the chairman of the association and executive director Prof. Dr. Michael Rodi. Ass. Jur. Simon Schäfer-Stradowsky is manager of the institute.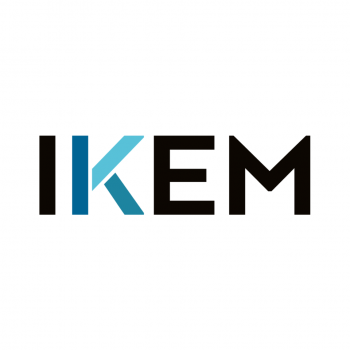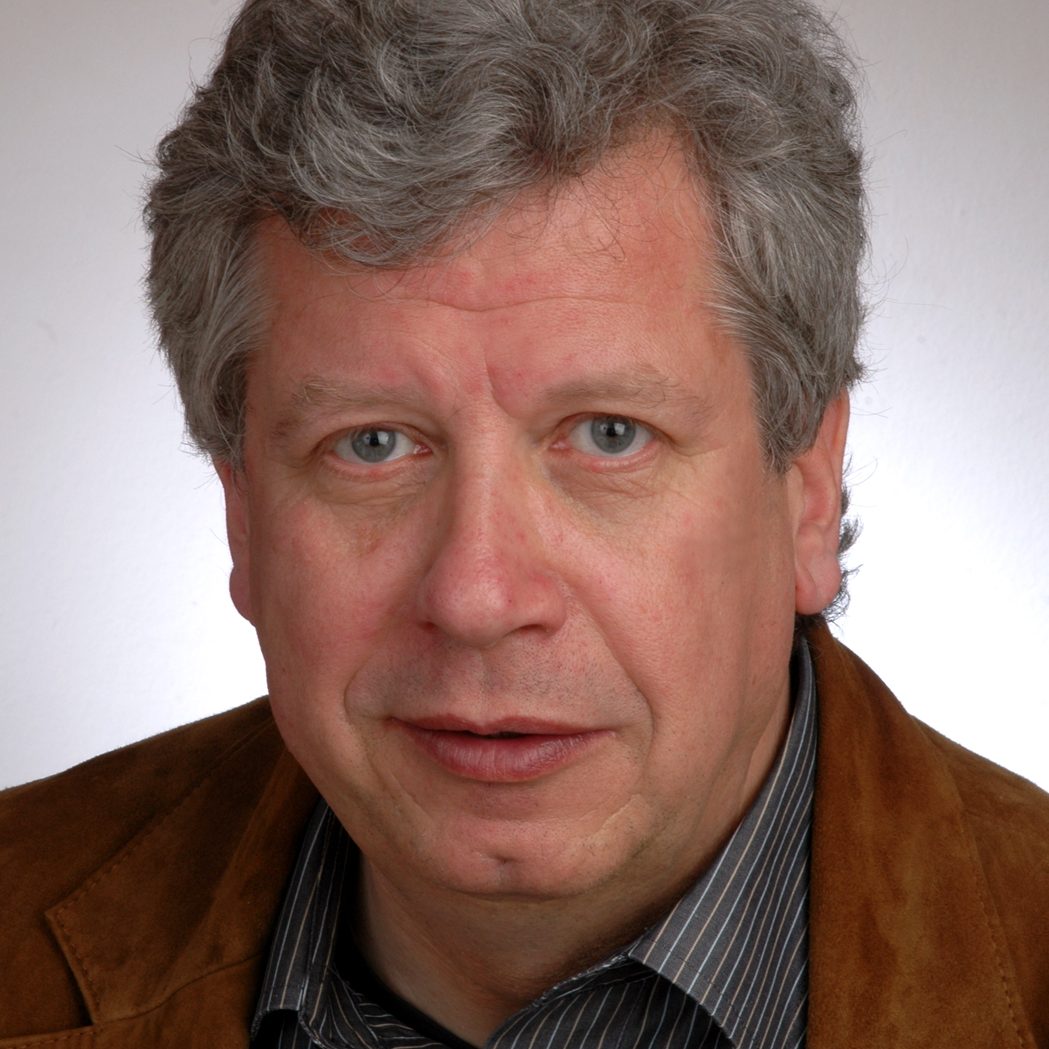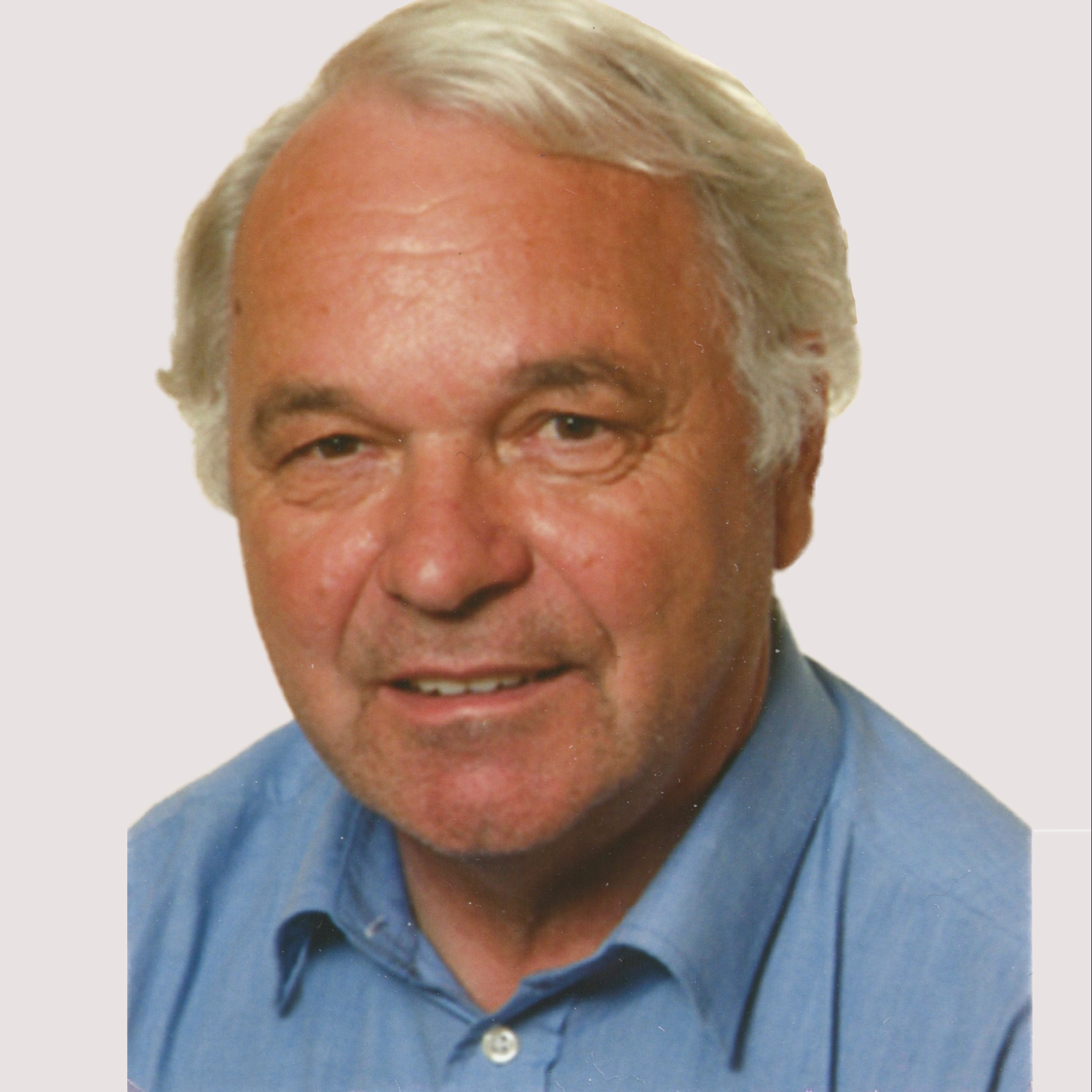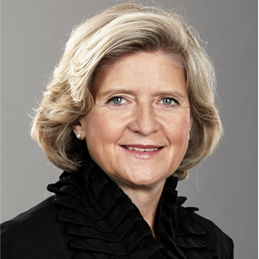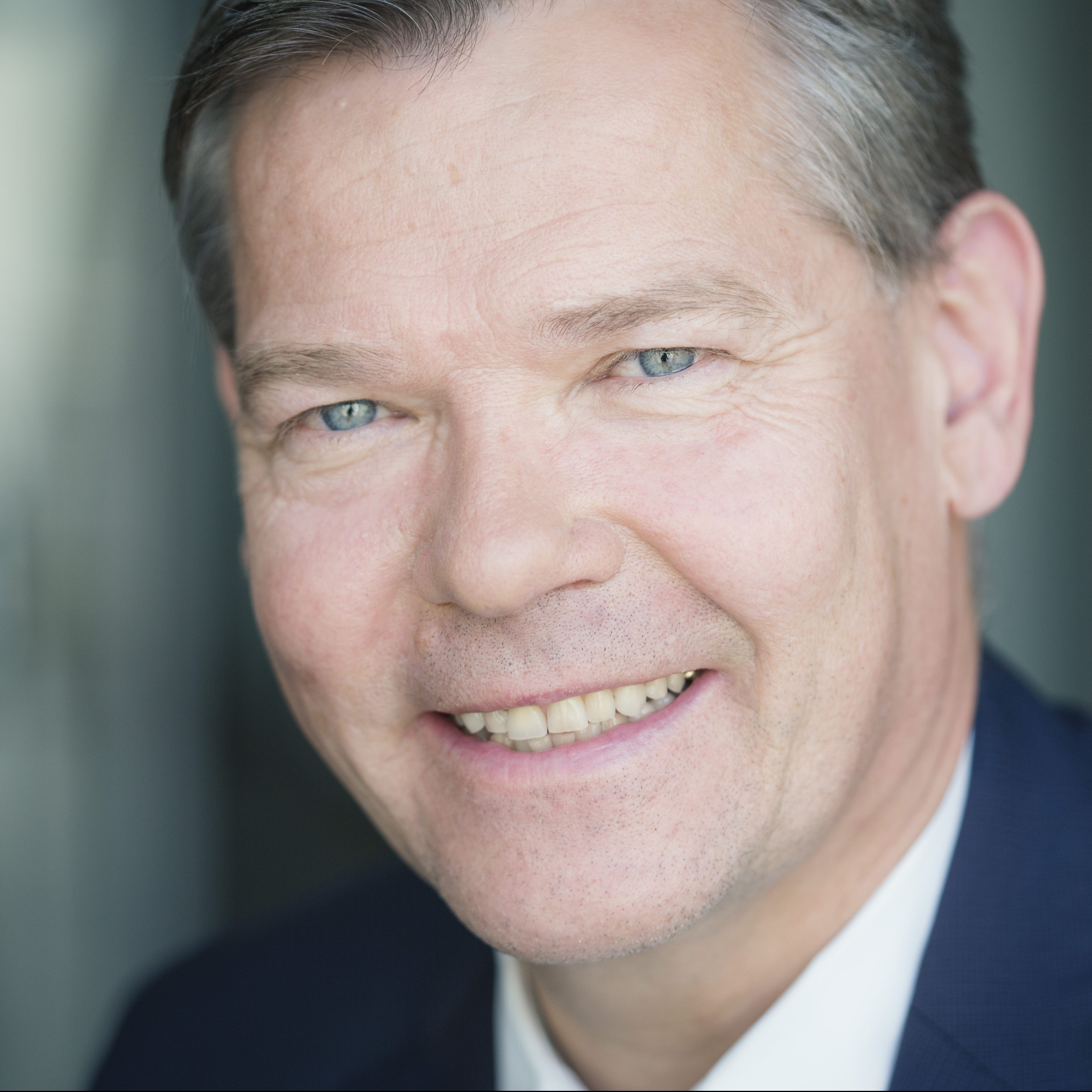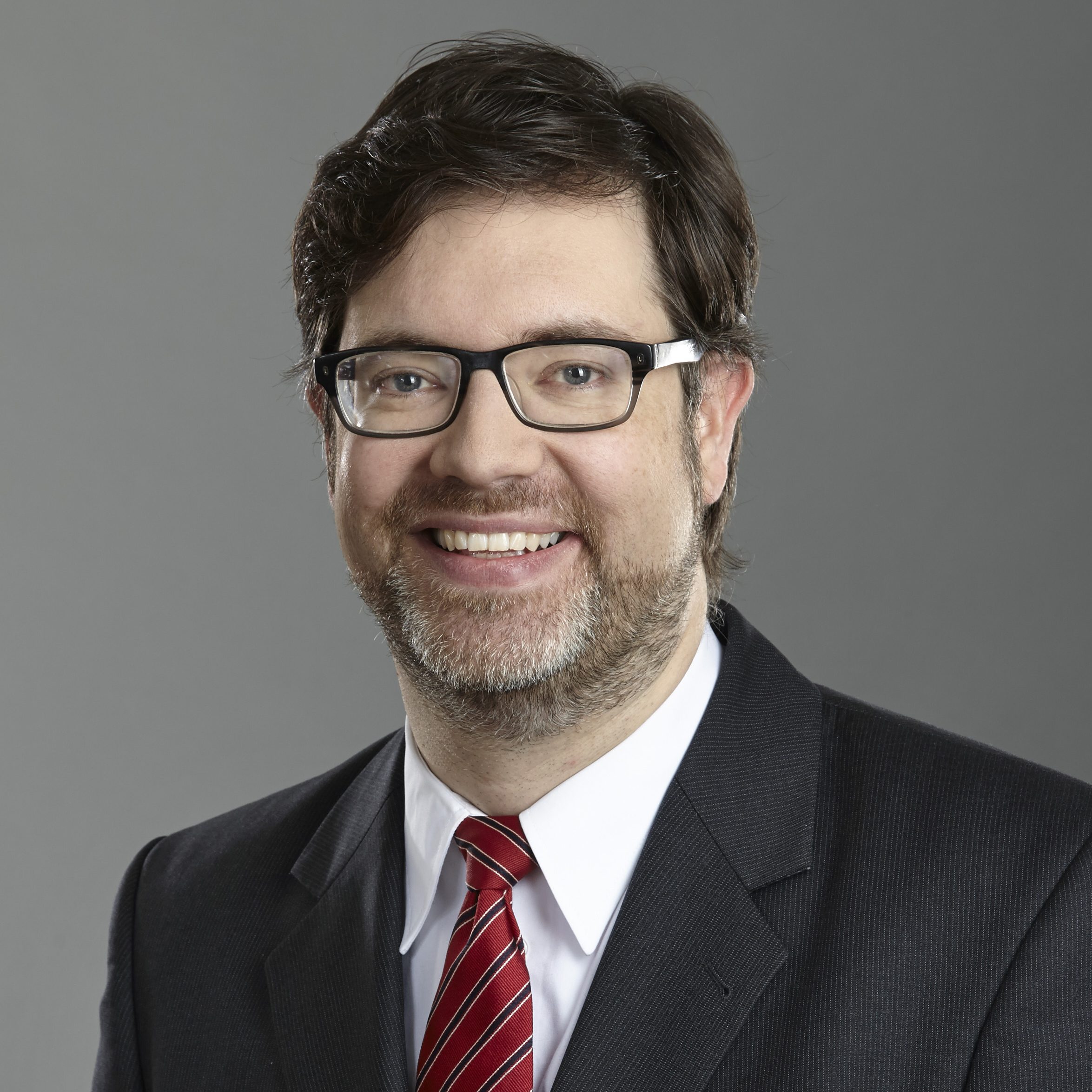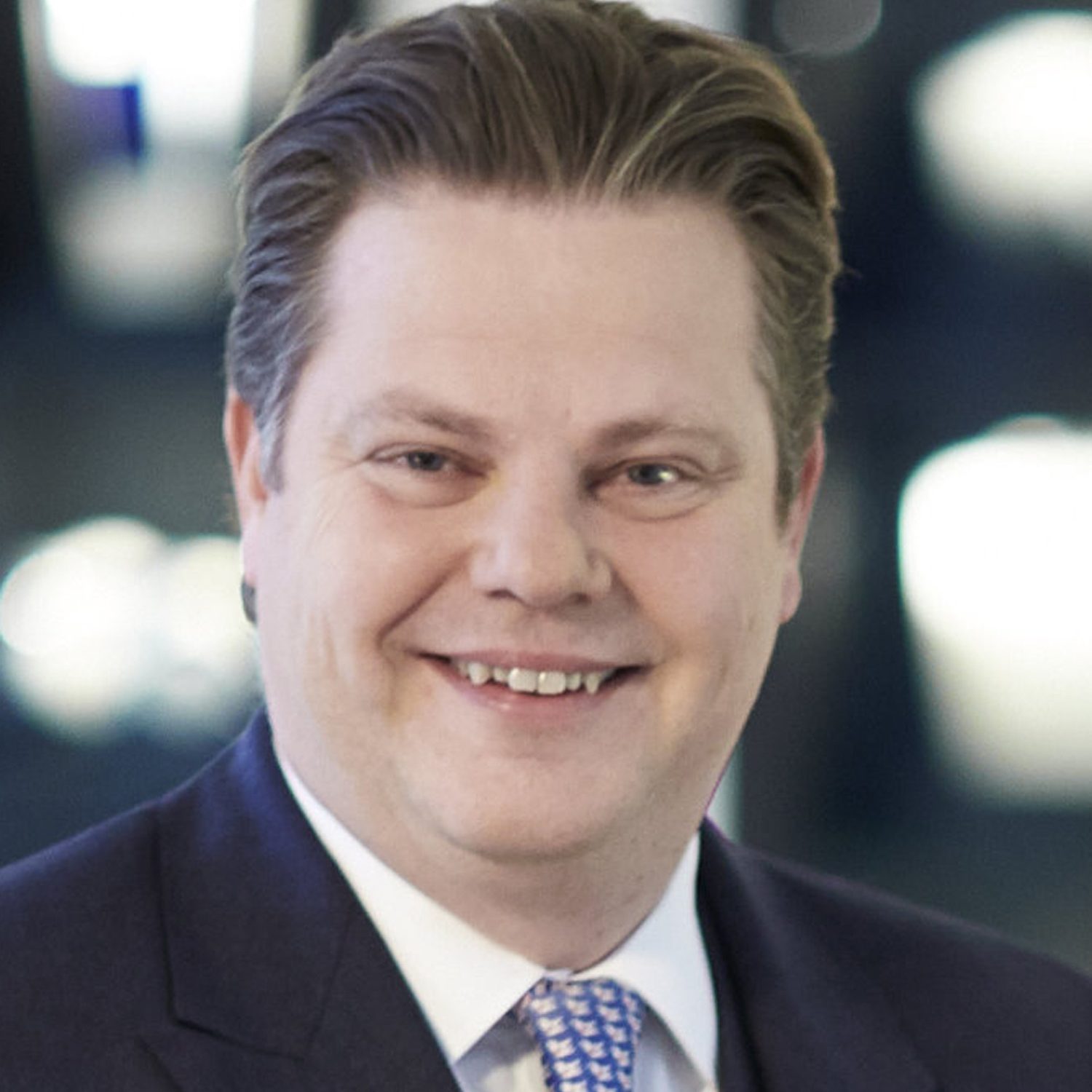 Become part of our team! IKEM is constantly looking for motivated trainee lawyers and regularly employs research assistants and interns for project work.
Employment Ads